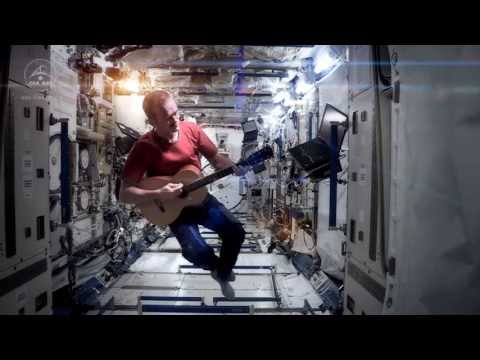 This is for you guys because I love you →
Gross.
You probably didn't need me to tell you this, but those new fried chicken and waffle potato chips were the worst thing I've ever put in my mouth.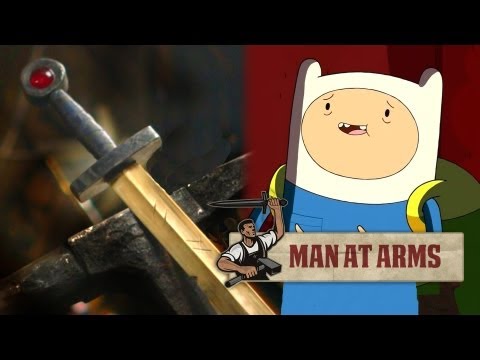 poninepontmercy: Oops, I'm supposed to give my mom the Les Mis CD I made, but these are still the titles…
bfleuter: Today during D&D.
Pitch, take 2
truly-sincerely: (Still) Opportunities - Book One Vigi came to Earth hoping to find the evidence she needs to expose an interstellar injustice, but found herself stuck between a team of flamboyant killers-for-hire and the alien security team that wants her dead. y/n? Sin's been working on some pitches for Opportunities. Sin and I love us some feedback. So. Intrigued? Could care less?
"After Lord of the Rings and Game of Thrones, I...
gingerhaze: man, if I thought a two-minute doodle of Sean Bean holding kittens would've been this popular, maybe I would've watermarked it.
"The day after Columbine, I was interviewed for the Tom Brokaw news program. The..."
– Roger Ebert (via flowersofthecity)
Just Another Princess Movie →
"From the creators' point of view, Merida's biggest battle — the fight she really has to win in this film — is against her predecessors. She has to cover the same ground and give it new depth. She has to wallow in princess tropes before she can change a fate that feels massively overdetermined." Cool article. I appreciate Brave for what it is rather than how it was advertised, but...